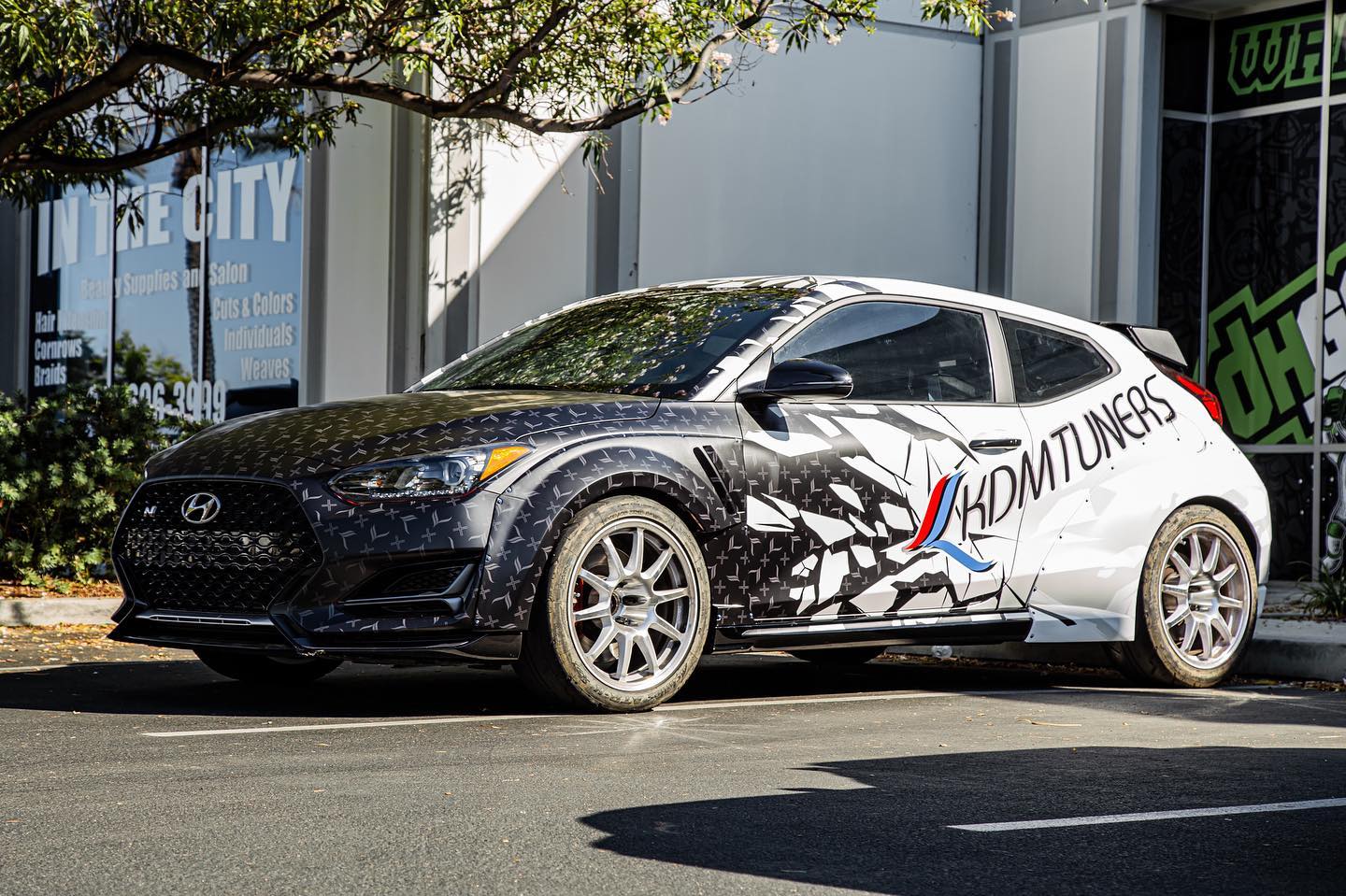 Hyundai and Kia Performance Specialists
Build. Show. Race.
Check out our products and find out why we're the go to for all your KDM Platform needs!

See What's on Sale
Drive faster while saving more. Don't miss out on our discounted items!
Don't take our word for it, hear what our customers have to say!